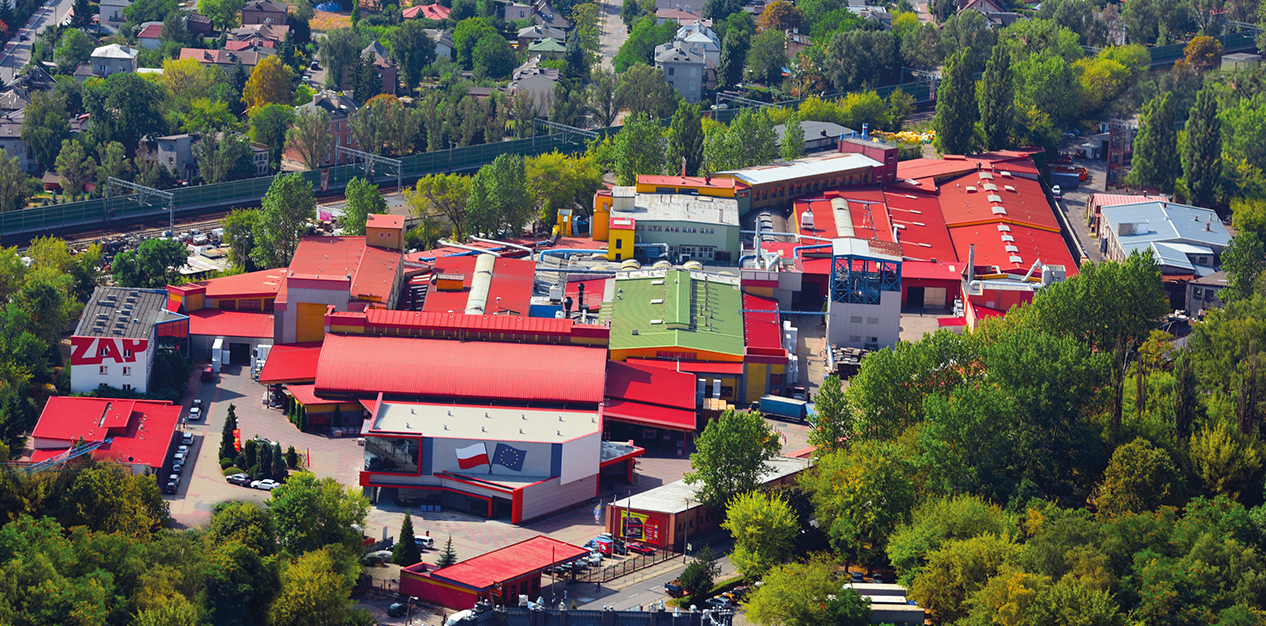 ZAP SZNAJDER BATTERIEN S.A. has been producing starter batteries since 1925.
Extensive experience is combined with the highest version and the most modern production technology.
ZAP batteries are characterized by special performance advantages for a wide range of applications and modern design.
They are known in the country and abroad due to its unrivaled quality. All new solutions are only after thorough and practical checking,
that production is improved. Since the beginning of 2002, the company has been included in the group of global producers of starter batteries that produce lead grating by the expanded method using the latest technology (expanded metal). The high qualifications of the consultations have helped to get the company certificates:
ISO 9001, IATF 16949, IS0 14001, AQAP, PRS.
A list of elements forming the batteries available in Piastów reliable and meeting the expectations of the most demanding customers. ZAP is not only a leading national brand, but also represents the result of Polish technical thought and Polish agreement. All batteries are recyclable in line with modern environmental requirements.
ZAP SZNAJDER BATTERIEN S.A.
ul. Warszawska 47,
05-820 Piastów
District Court for the town of Warsaw in Warsaw
XIV Economic Department of the National Court Register
KRS 0000091584
NIP 534-000-08-81
REGON 012578735
Share capital PLN 2 033 586 fully paid up